Edging Out The Competition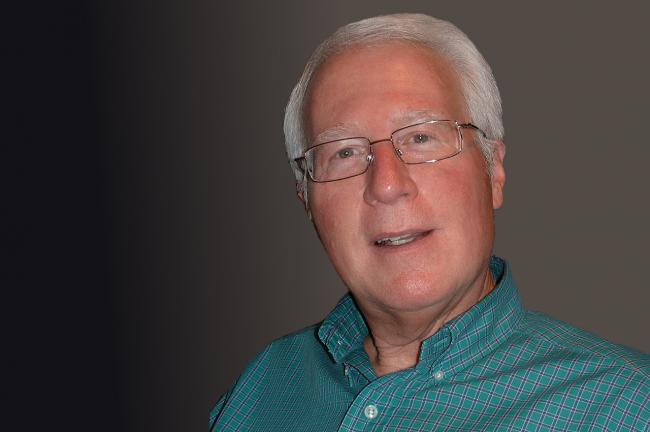 Steve Emhart
Class of 2010
"I was unemployed for 19 months. Within six weeks of finishing the Wake Tech course, I landed a job!"
— Steve Emhart
How do you get a prospective employer to say, "You're hired!?" For many job seekers, top-notch preparation at Wake Tech's Business & Industry Center provides the competitive edge. The Center delivers specialized training that employers seek.
One of its courses, Project Management Professional (PMP®) Exam Prep, gets rave reviews. "I was unemployed for 19 months," says Steve Emhart. "Within six weeks of finishing the Wake Tech course, I landed a job!" Steve says employers value the credential as an industry benchmark. He's now a Senior Project Manager with IBM.
Others echo his assessment, consistently recommending PMP® to colleagues. Instructor Shirley Hinton says that people have come from as far away as Michigan, Texas, Colorado, and New York to take this course. She shares their comments:
"I have an MBA, and I've never been in an educational setting as effective as yours … your students will have a leg up on the competition." – R. Robinson
"I am advocating your class to the rest of our company." – J. Ostad
"Thanks to my PMP certification, I got a 32% salary increase!" – A. Khoshatefeh
Wake Tech's Business & Industry Center is making a difference – creating hope, opportunity, and best of all, jobs!