President's Advisory Council
Purpose - The major purpose of the President's Advisory Council is to advise and assist the President. The President's Advisory Council serves as a review, research, evaluation, and planning group, thereby assisting the President in formulating sound management decisions. The normal procedure for bringing matters before the President's Advisory Council is to submit them through the appropriate council representative either as a recommendation or a request.
---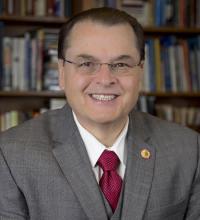 Dr. Stephen Scott
President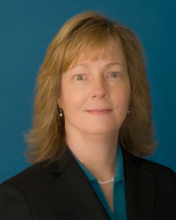 Dr. Gayle Greene
Executive Vice President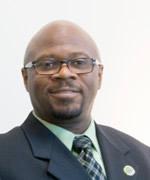 Anthony Caison
Vice President, Workforce Continuing Education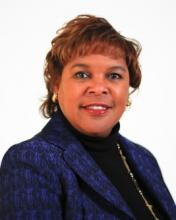 Benita Clark
Vice President, Human Resources and College Safety

Laurie Clowers
Vice President, Communications and Public Relations

Sandra Dietrich
Vice President, Curriculum Education Services & Chief Academic Officer

Wendell Goodwin
Vice President, Facilities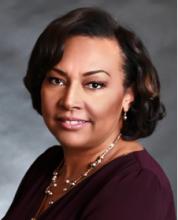 Rita Jerman
Senior Vice President, Enrollment and Student Service/RTP Campus CCO

Bryan Ryan
Senior Vice President, Effectiveness and Innovation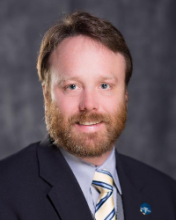 Dr. Ryan Schwiebert
Vice President, Information Technology Services

Matt Smith
Executive Director, Wake Tech Foundation

Marla Tart
Vice President, Finance & Business Services

Vickie Jones
Administrative Assistant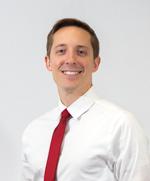 Kelly King
President, Staff Council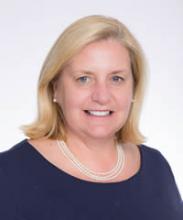 Deborah Maness
President, Faculty Association
---
Membership - The permanent membership of this council consists of the vice presidents and all other administrative employees who report directly to the President, the Staff Council President, and the Faculty Association President. The President or his designee serves as chairperson of the President's Advisory Council.
Authority - Formal actions taken by the President's Advisory Council become recommendations to the President. Final College action will be taken by the College President and the Board of Trustees as appropriate.